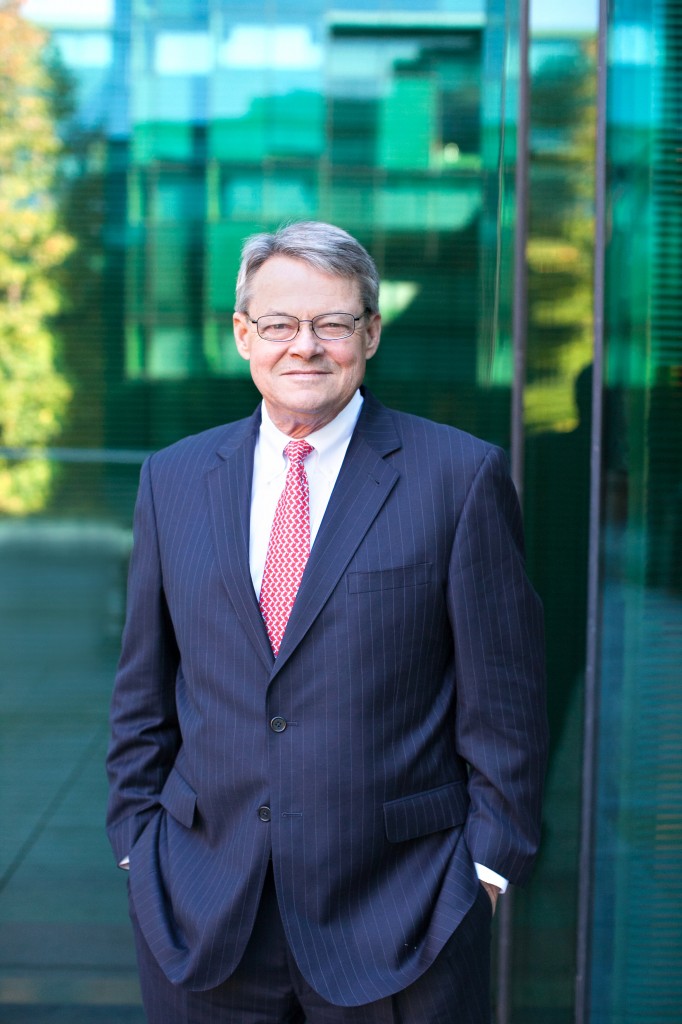 Brooke is a founding member of Tucker & Meltzer, He has managed and performed over 900 business valuation engagements since 1995, including business valuations for business acquisition and divestiture, estate and gift tax planning, ESOPs, complex estate freezes, buy-sell agreements and litigation matters. Brooke heads the Corporate, ESOP and Financial Reporting Services practice.
Brooke has 30 years of financial experience including asset-based lending, business valuation, debt restructuring, debt and equity placements, venture capital and financial and transaction advisory in mergers and acquisitions. At American Express TBS, Brooke was a member of the National Business Valuation Committee and was the Business Valuation Practice Leader for the Baltimore/Washington offices.
Mr. Tucker was the founder of the Corporate Finance (1990), Banking Services (1992) and Business Valuation (1995) Practice Groups for Walpert, Smullian & Blumenthal, P.A. (predecessor to American Express) in the Baltimore offices. He has been called upon to provide expert witness testimony in financial and business valuation cases.
Brooke holds a BA in Business Accounting from Roanoke College and is a Certified Financial Planner. He is a member of the American Society of Appraisers – Accredited Senior Appraiser, The ESOP Association, the National Center for Employee Ownership, ASA Maryland Chapter Vice President and the Baltimore Estate Planning Council.