Tucker & Meltzer Welcomes Donni Engelhart to the Firm
The entire team at Tucker & Meltzer is pleased to announce that Donni Engelhart, CVA is joining our firm as a Senior Manager.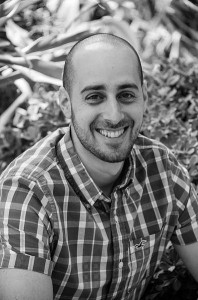 Donni is a Certified Valuations Analyst (CVA) by the National Association of Certified Valuators and Analysts (NACVA) and brings over 7 years of valuation experience to the firm. Mr. Engelhart was previously the Vice President at Evergreen Advisors, where he managed the Business Valuation Services group. Mr. Engelhart has valued over 150 business entities in such industries as healthcare, pharmaceuticals, consumer retail, construction, specialty trade contracting, engineering, government contracting, software, information technology, social media, transportation and logistics, professional services, environmental services, foodservice, manufacturing, industrial fabrication, industrial supply, energy retail & wholesale, gaming and entertainment, and entities holding investment assets.
He has experience providing valuation advisory services for a variety of purposes, including transaction support, financial reporting, employee stock ownership plans (ESOPs), and purchase price allocations, as well as estate, gift, and income tax purposes.
Mr. Engelhart can now be contacted at donni@tuckerandmeltzer.com or 410.779.9428. Additional information about Mr. Engelhart is available here.