Beyond the Numbers
For an accurate valuation you need more than just financial data.  Each valuation opportunity has its own set of unique conditions that only a trained eye can spot. At Tucker & Meltzer, valuations are all we do.  Experience has taught us to dive deeper to uncover the real value.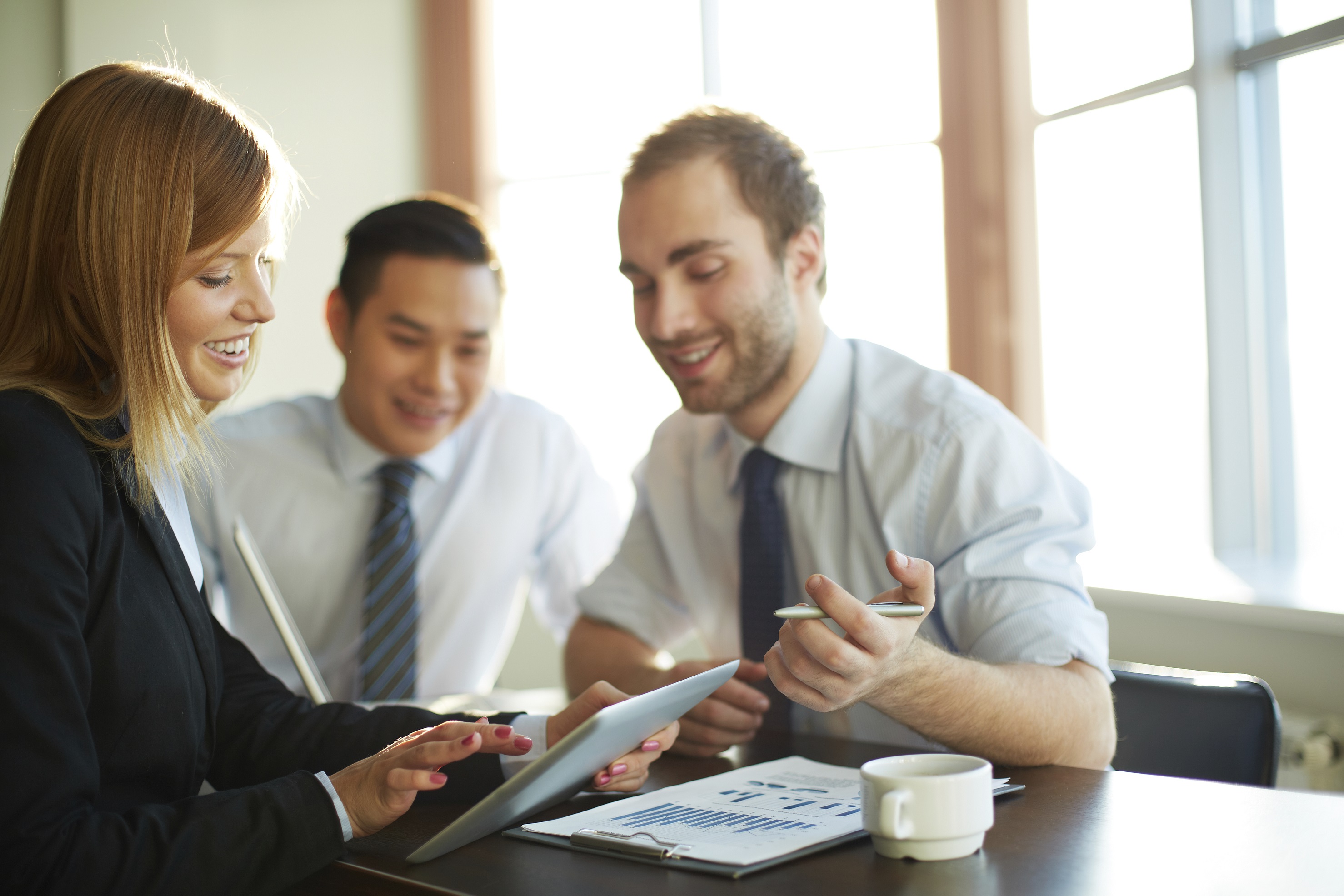 A Team That Helps You Succeed
Experienced, educated, reliable, trusted, valued, tested and proven.  Your top source for accurate, timely and defensible valuation reports.
Valuation reports you can trust, for when it matters the most